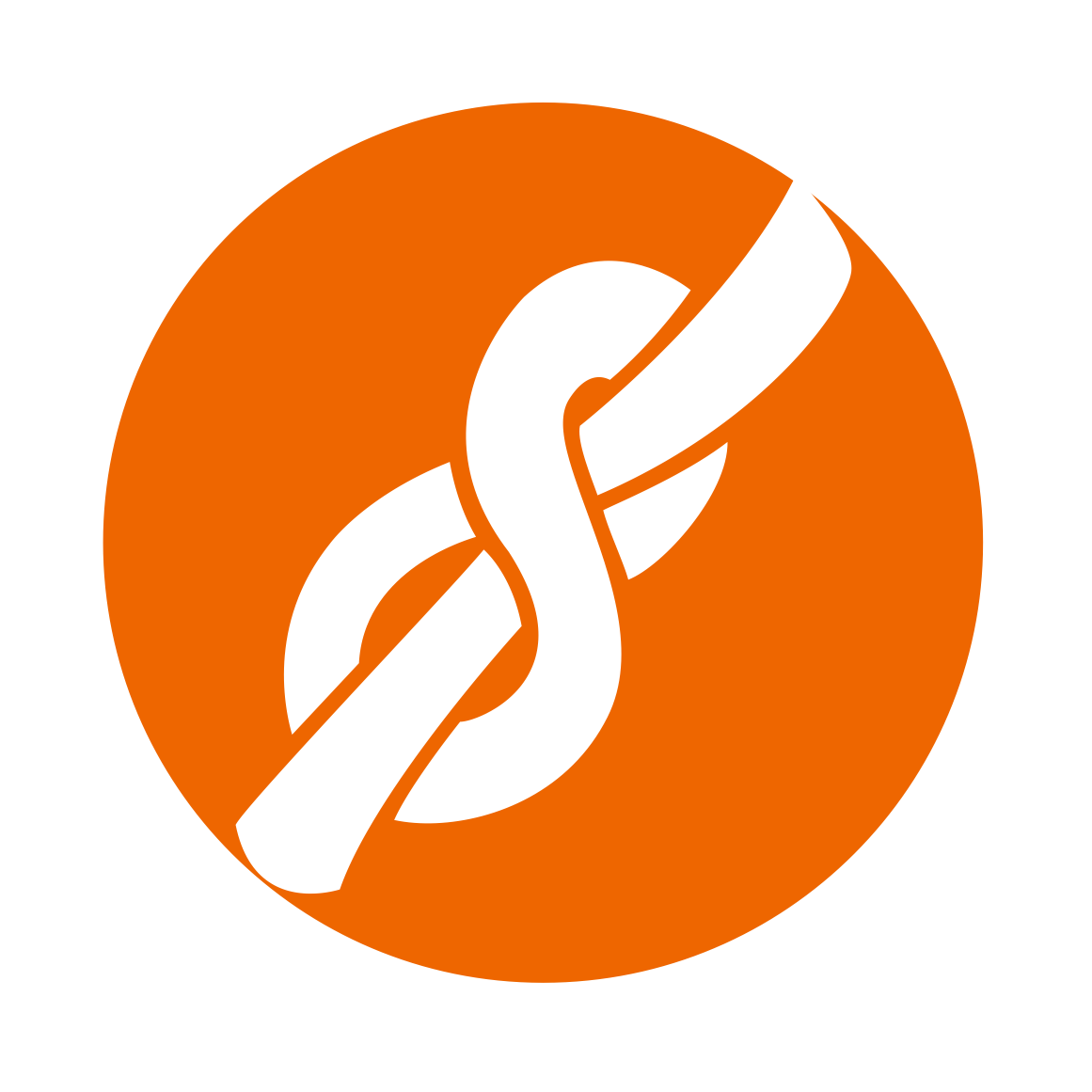 aplopio
{ The code is mightier than the sword }
---
Aplopio is a technology company focused on solving problems in hiring.
Hiring, today, is based on decades old ideas. While the internet has made it tremendously easy to put our resumes and jobs out there, it hasn't necessarily improved the way people and companies interact with each other. These areas are due for fresh thought.
At our cozy little office in Bangalore, we imagine how hiring will work in the future and build products to enable the same.
Learn more about us, our work and our philosophy from our blog
---